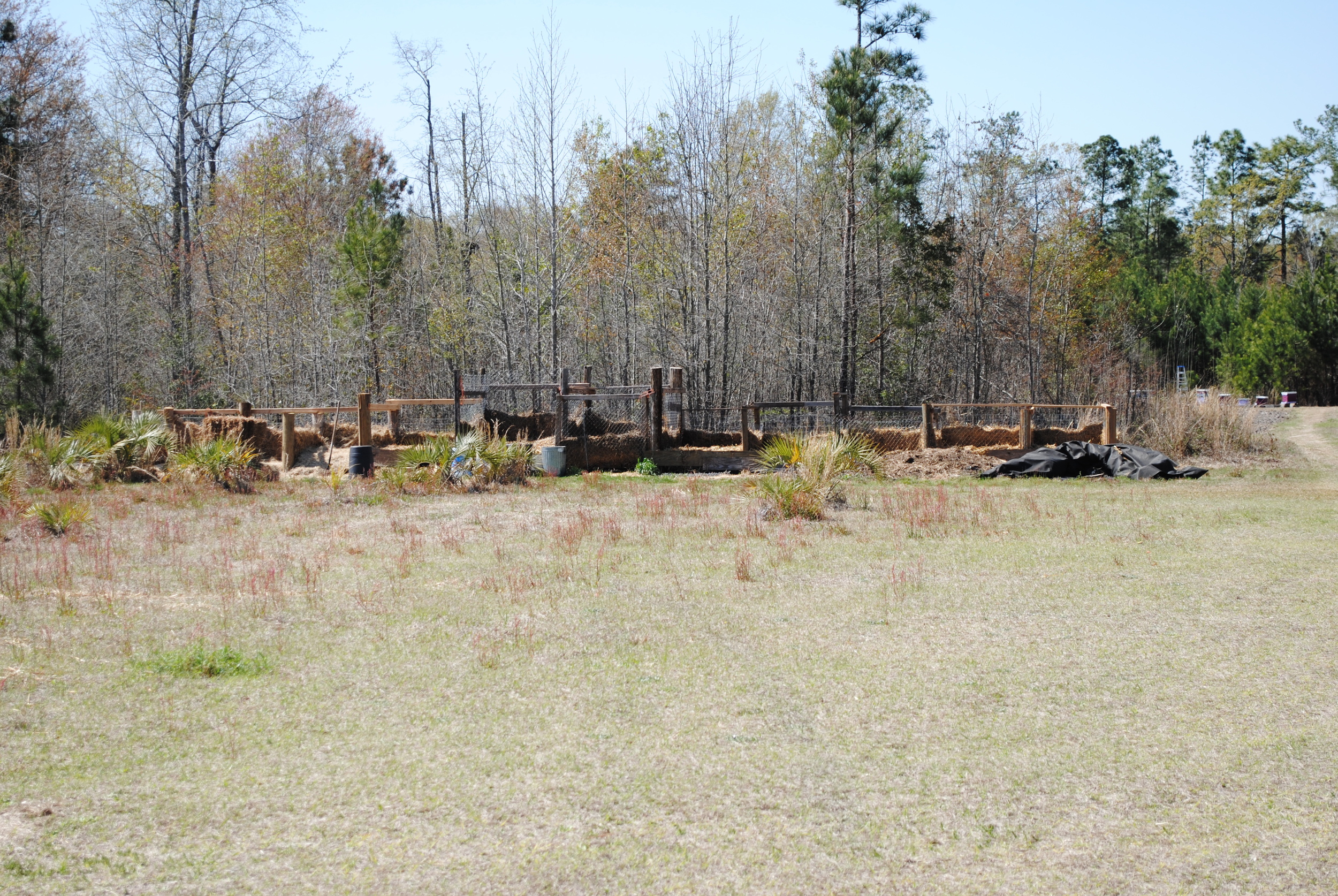 Fish Compost
Fish products in the compost pile make extra nutritious finished compost. You all know the benefits of fish emulsion on plant growth; it's very high in nitrogen. Having the decomposed fish in the compost just adds another healthy element to this all-important soil amendment.
Grow it Greener Composts made from native fish gathered from local fish camps here on Lake Marion and Moultrie. The process to produce Grow it Greener Fish compost is more time consuming that other composting processes.

From the day the fish is dumped to the day it is available for purchase it will have taken one year to produce. This time consuming process makes Grow it Greener Compost wholesale or bagged, one of the finest composts available on the market today.
There are many benefits to using Grow it Greener Compost The finished product has a slow release, natural nitrogen source. Grow it Greener Compost works great as a soil amendment or top dressing.